Urban Sketching Workshops
Discover Barcelona and learn sketching & watercolor techniques.
What's the course about?
Since November 2018 I've been collaborating with Ioloplanet; giving Sketching & Watercolor classes in Barcelona.
Each class lasts 3-4 hours and includes painting materials and my guidelines in a handout.
You can book the watercolor workshop via Ioloplanet, by clicking the button below.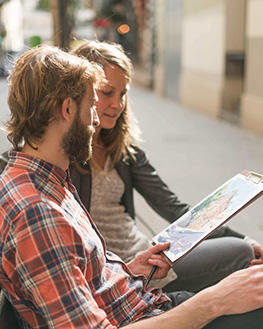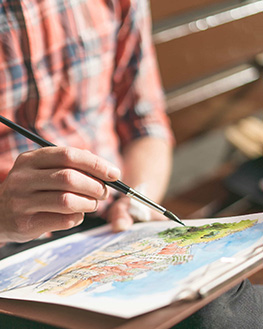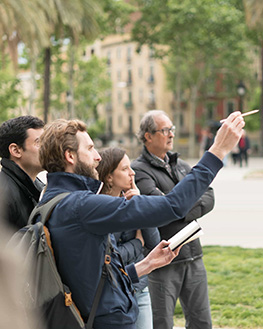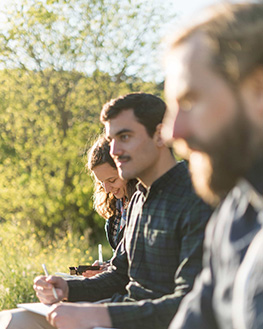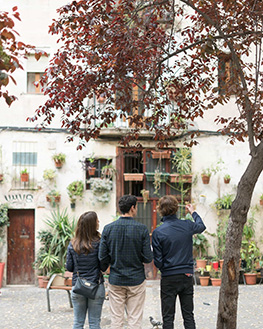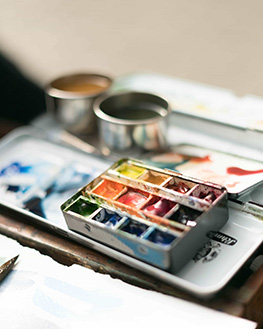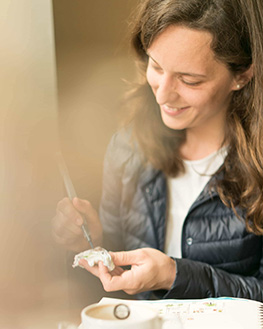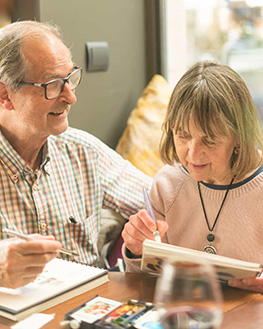 Watercolor Workshop FAQs
What do I have to bring at the watercolor workshop?
For the watercolor workshop just bring the following:
Comfortable clothes
Water
Sunglasses & suncream
Where do we meet?
Barcelona has plenty of amazing places we can meet for the watercolor workshop. A few examples are Casa Vicenç, El Born, Hospital de Sant Pau, Laberint d'Horta, Carretera de les Aigües, Arc de Triomf or Montjuïc.
What's the experience about?
It's about getting to know Barcelona's history, its architecture, magic corners, secret squares, and mysterious alleys which are worthy of a fast sketch? I'll explain a little about the location and how to paint it.
What level do I need to have to sign up for the course?
Don't worry. You don't need to have any sort of experience to sign up for this workshop. You just need your enthusiasm to let your artistic side shine. 🙂